Auto Leasing
Don't know much about leasing? Don't worry – we've got your covered.

Car Financing
Vineyard Auto can beat the prices for any make or model.

Lease Termination
Learn about your options for ending an existing lease.

Transfer Return
Affordably transfer out of your existing lease and into a new one.

Auto Insurance
From full car to rim and tire, get insured at wholesale prices.

Maintenance Plans
We will schedule appointments and get your car to and from the dealership.
Great Deals from
Vineyard Auto
You can choose between leasing or financing a car, with a much lower APR than any other dealership out there.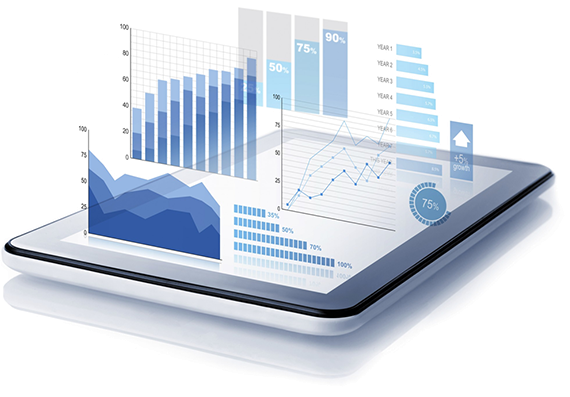 Compare, Pay & Save
Our personalized service will help guide you through the application process.  We'll help you browse and choose your options, and once processed, we will deliver the car to your job or home.  Vineyard Auto's goal is to save you time, money and energy.
Why Vineyard Auto?
Want to know what makes us better than any other dealership out there?
We can beat their prices, we can beat their service, and we can keep you happier in the long run. Vineyard Auto becomes your personal concierge service where you can call us to help you with all your car needs. From scheduling service appointments to having the car picked up and dropped off, we will get you there.